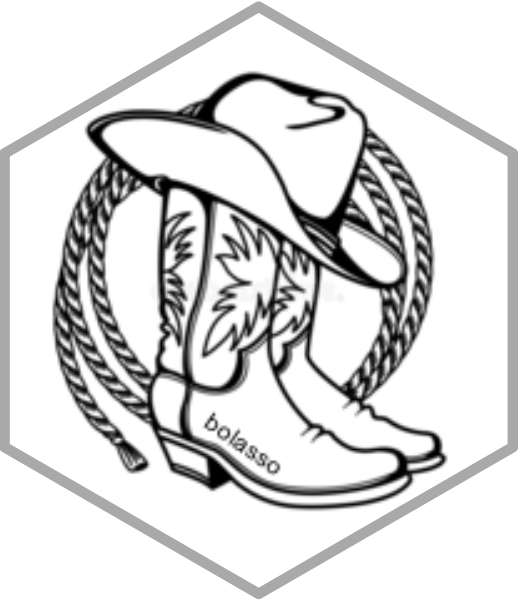 bolasso
The goal of bolasso is to implement model-consistent Lasso estimation via the bootstrap [1].
Installation
You can install the development version from GitHub with:



# install.packages("devtools")




devtools

::

install_github

(

"dmolitor/bolasso"

)
Usage
To illustrate the usage of bolasso, we'll use the Pima Indians Diabetes dataset to determine which factors are important predictors of testing positive for diabetes. For a full description of the input variables, see the link above.
References
[1] Bach, Francis. "Bolasso: Model Consistent Lasso Estimation through the Bootstrap." ArXiv:0804.1302 [Cs, Math, Stat], April 8, 2008. https://arxiv.org/abs/0804.1302.